Welcome to Biosynergy International.
Contract Manufacturing Solutions Since 1994.
Proven leader in contract formulation and manufacturing of dietary supplements.
30 years of delivering  turnkey solutions..
Our comprehensive stability program ensures your products retain quality
Our field has experienced tremendous, diverse growth since the mid1980's when we first joined nutritional supplement manufacturing. As more changes unfold, our goal is to continually pursue scientifically valid ways in which we can further impact the health and well being of today's complex society
Our High Quality Services

BioSynergy International Inc. is committed to providing our
clients with quality dietary supplements and assurance
that the products they are putting into the market are safe
and beneficial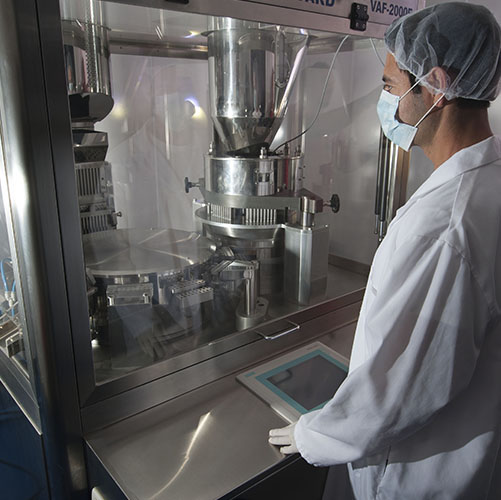 Count on BioSynergy International Inc. … whose team offers over a century of combined experience in nutritional products in every category.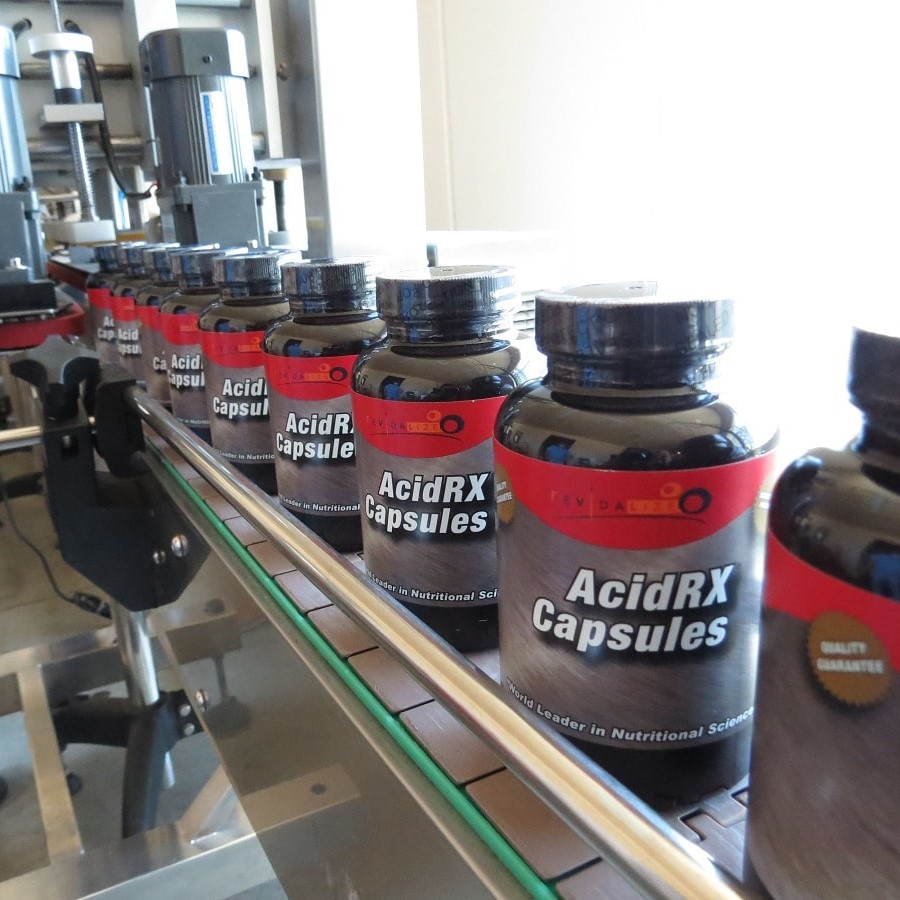 BioSynergy International Inc. is a complete turnkey manufacturing and packaging company of dietary supplements – improving time-to-market, and cost effectiveness.
CONTACT US FOR DETAILED INFORMATION
Leave us your details and we will contact you